A brief bio:
Originally from Ohio,  Tamar Frankiel has lived the last several decades in Los Angeles, where she and her husband raised their five children.  After completing her PhD at the University of Chicago Divinity School, she taught in various universities. In 2002 she joined the faculty of a Jewish seminary and graduate school — the Academy for Jewish Religion California — to help educate rabbis, cantors, chaplains, and other community professionals. She served in the administration there for many years, and now continues on the faculty.  She represents the Academy as an active participant in Jewish interfaith dialogue, including a recently launched initiative of academic dialogue with representatives of the Latter-Day Saints (Mormons).
Tamar's primary interest beyond academia continues to be spiritual development through prayer, contemplation, and dreaming; she leads and participates in women's dream circles in Los Angeles.   Her favorite reading:  Avivah Gottlieb Zornberg's explications of Torah.  Her favorite recent fiction:  Ellis Peters (Edith Parteger), The Brother Cadfael Chronicles.  Her favorite videos:  the ones starring any of her children or grandchildren!
Selected recent articles by Tamar:
"In Recovery from Moral Trauma," Huffington Post, November 2016.
"Pornography and Power," Huffington Post, December 2015.
"Why Religion Is a Laughing Matter," Los Angeles Jewish Journal, January 2015.
Besides Loving Prayer, featured on the home page, below are other books she has published in the fields of Jewish spirituality and the history of religions.
from Jewish Lights / Turner Publishing:
from HarperSanFrancisco …  and Bloch Publishing: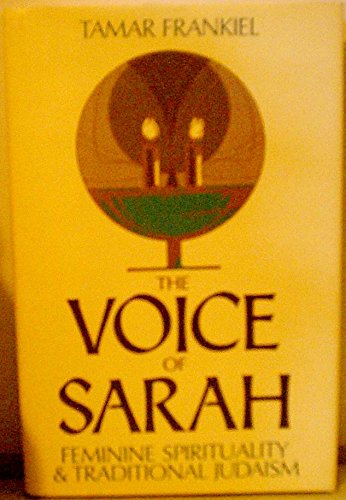 from academic publishers: